Course Information
I am very pleased to be teaching Introductory Mechanics in Spring 2019. I foster an active learning environment, in which students take direct ownership of the learning process. You will be immersed in physics learning: outside the classroom in readings, videos, and problem-solving; inside the classroom by learning how to setup and solve problems and engagement in the principles and implications of physics through experience with physical phenomena and inquiry-based learning, both at the individual and the group level.
For examples of how I teach, especially see last semster's version of this course and my course pages on PHYS 1308 (Introduction to Electricity and Magnetism) and Honors Physics.
Quick Links
Instructor Quick Information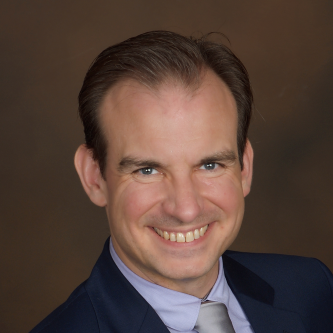 Prof. Steve Sekula
ssekula@smu.edu Primary Instructor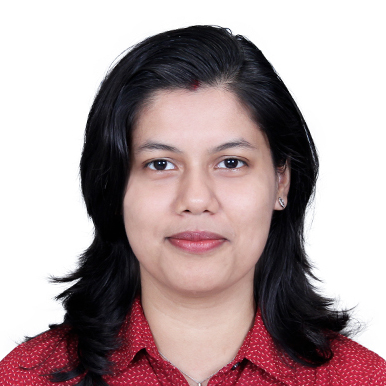 Ishwita Saikia
isaikia @smu.edu Graduate Teaching Assistant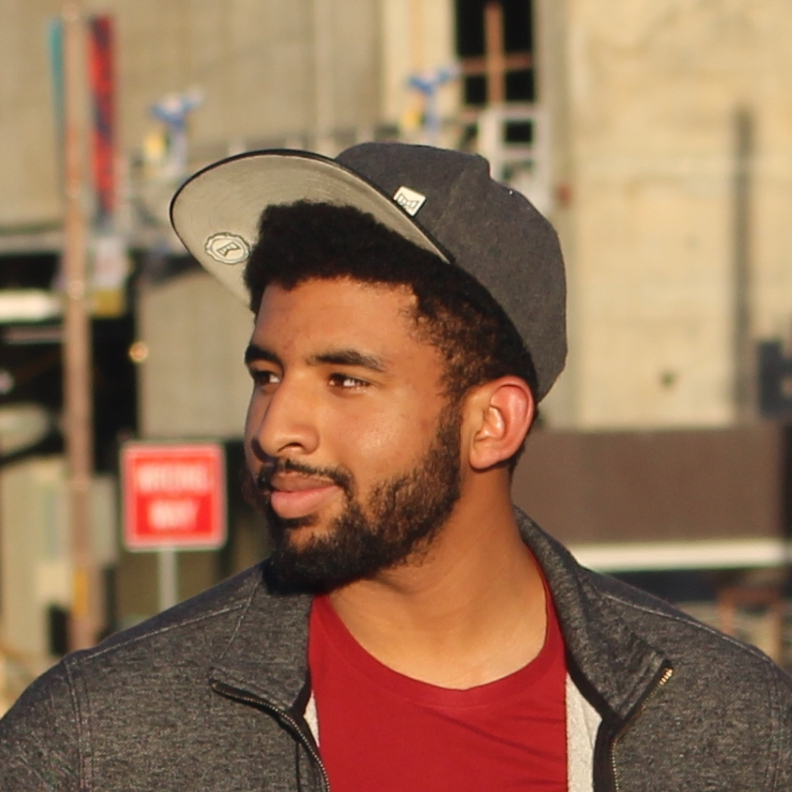 Chase Barnes
crbarnes @smu.edu Undergraduate Teaching Assistant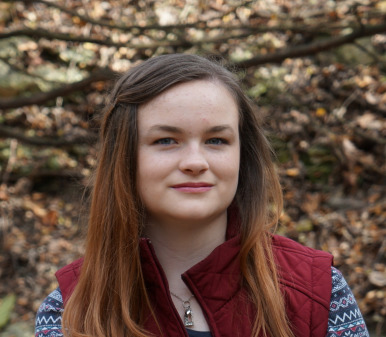 Lauren Horton
lhorton @smu.edu Undergraduate Teaching Assistant

Andrew Reis
areis @smu.edu Undergraduate Teaching Assistant
Students... ASSEMBLE!
I love physics. When I do physics research, or when I teach physics, it's a lot of fun for me. This video will give you a tiny taste of the sense of fun I have about these activities.
End Credits
This was a marvelous last semester for my recent sequence of teaching PHYS1303. My teaching assistants and I were so excited about the theme of the semester - the Marvel Cinematic Universe - that we put together an "end of the class" credits roll. We took our cues from the end credits of Marvel movies, with their extra scenes and teasers for future movies... in this, case the next class I will teach. Watch carefully and enjoy!
End Credits - Outtakes!
We had fun putting together the short end-of-credits teaser scene for my next course. While the scene is maybe a minute long, we untrained actors and filmmakers spent 2 hours shooting the bits we needed to edit together at the end. Here are some of the mistakes, goofs, and fun we had along the way. Enjoy!
Teaser Trailer
A sneak preview of some of the fun we're going to have in this course!
Coordinates
Fondren Science 123 - Tue. and Thur. 9:30AM - 10:50AM
Syllabus
Learning System, Student Responses, and Textbook
Learning System

This course uses an excellent online system - WileyPLUS with Orion - for distributing homework, grading homework, and providing feedback on your performance in the course. Students who have used WileyPLUS have given high marks to the system. It is your responsibility to master the usage of the system, as it is the primary way in which you will submit your homework and self-assess your performance in the class. If you have any problems, contact the class instructor IMMEDIATELY.
Textbook and Learning System
Required: Halliday, Resnick, Walker. "Fundamentals of Physics Volume I" (11th edition with WileyPLUS and Orion).
MY RECOMMENDATION: to save a lot of money and some paper, I strongly recommend that you purchase only the online textbook with WileyPlus, since you have to have WileyPlus no matter what. The electronic textbook can be printed, if you prefer a paper copy, or otherwise used on a mobile device, laptop, etc. I like to print the chapters as PDF files and read them in a Kindle app or on a physical Kindle device, for instance.
Student Response System
In-class active feedback and learning will be facilitated through an openly accessible application. This system should come at no cost to the student and will enhance student engagement and participation during our limited, precious class time together. The selected system for this course is Poll Everywhere. Visit the the site and login or sign up for a free account. You will register with me using a procedure I send in email announcements or in class.
This response system will be used for real-time feedback regarding concepts and problem solving during in-class activities. It will also be used for quizzing. If you prefer a paper quiz, let me know - these will always be available upon request.
Helpful Links:
Written and Submitted Material Policy
Appendix A of the Course Syllabus: this section of the syllabus clearly outlines the required format of your written homework and in-class assignments, guidelines on writing clear solutions to problems, and guidelines on challenges to grading. The guidelines for answer quality and presentation apply to the exams as well, so please read these carefully and use the homework to practice.
General Information
Instructor Office Hours:
Tuesday, 2-3pm in The Varsity in the Hughes-Trigg Student Center. (The Varsity is the open seating area across from the food court in the basement of HTSC)
Wednesday, 11:30-12:30pm in The Varsity in the Hughes-Trigg Student Center.
(time outside of office hours must be formally requested)
Teaching Assistant(s):
Teaching Assistant-led Help Session(s):
Tuesday, 4pm-5:30pm in Fondren Science Building 38A
(time outside of these help session hours can be formally requested in writing to the teaching assistants)
Grade Composition:
Your grades will be available from Canvas, which is only used for this course to securely report grade information. The link to our Canvas course is here:
https://smu.instructure.com/courses/57976
Grade information is not updated continuously. Typically, grade information is updated around the time of an exam. If you ever want to know your grade at any other time, all you need to do is ask. Please note that the final grade is composed as shown below, but as we go through the course we only incrementally complete each section of the grade (e.g. Homeworks may be worth 15% of your final grade, but 1/3 of the way through the course we have only completed about 1/3 of the homework, so it's worth (1/3)*(15%)=5% of your incrementally computed grade).
Attendance and Participation (5%) - attendance and participation in classroom activities is strongly correlated with overall performance in the course (see chart at right). This is assessed as part of your grade to incentivise this crucial activity.
Reading Assignments and Reading Quizzes (5%) - during the 24 hours before every class, you can take a quiz online (via Canvas) that is intended to track first learning from reading and video lectures, assess conceptual progress, and gauge class participation. Guidelines for taking the quiz are in the syllabus.
Homework (15%) - issued about once per week, with the intention that you begin to learn to solve problems on your own time, together or in groups
In-class Exams (45%, 15% per exam) - to assess individual learning and problem-solving skills, there are three (once per month) incremental exams. See the Class Materials Web Page for dates and other information.
Final comprehensive exam (30%) - to assess total material synthesis across the semester. See the Class Materials Web Page for the date and other information.
The Making of PHYS1303 Spring 2018
Believe it or not, we had a lot of fun in the spring 2018 semester of Physics 1303. Here's a short film showing some of the fun we had.